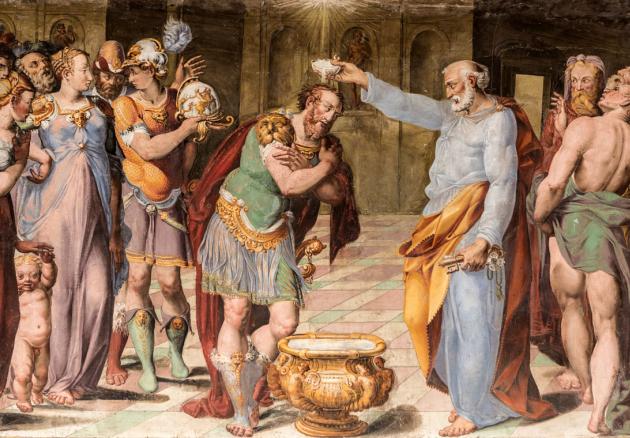 MaPp MuseiAppPerugia is an innovative project for the provincial capital. It stems from a desire to revise the strategies regarding the promotion of its regional heritage and expand the range of cultural attractions in the city of Perugia and the towns of Torgiano and Deruta, by using new technologies in order to widen both the virtual and the real catchment areas after the COVID19 pandemic.
Perugia will no longer be a destination for fleeting visits. It will become the city of many museums and collections, narrated using an engaging and immersive storytelling technique, which will include the surrounding territory and environment thus creating a magnificent backdrop.
The starting point for the various routes envisaged in the project is the ancient Basilica of Saint Peter in Perugia, the guardian of the Benedictine Heritage. Itineraries in the direction of the historical centre and the surrounding area will depart from here.